Chicago Poetry Block Party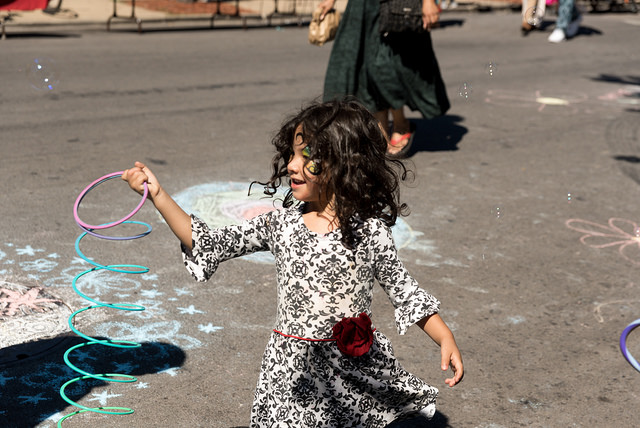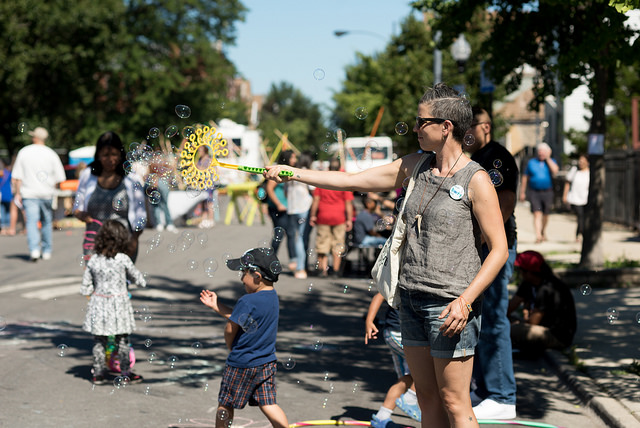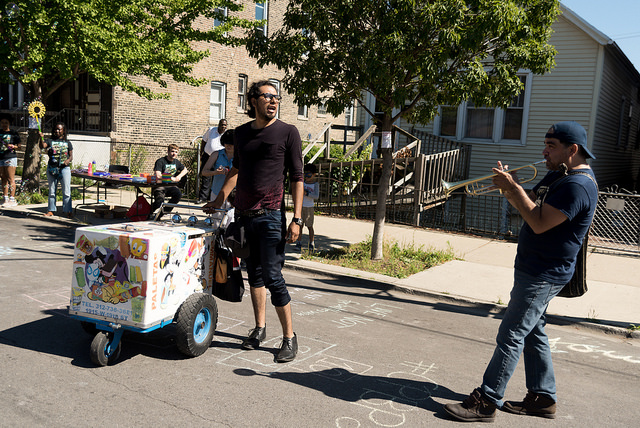 Executive produced the Chicago Poetry Block Party, a day-long celebration of poetry and our communities. The event features on-stage poetic and musical performances, writing workshops, an open mic, family activities, a bouncy house and more. The Chicago Poetry Block Party is a collaboration between the Poetry Foundation, Crescendo Literary (Nate Marshall & Eve Ewing), and the National Museum of Mexican Art.
Serve as an on-mic panel contributor and live producer for a bimonthly live block-optic news and current events talk show. Hosted by actor and organizer Ricardo Gamboa, The Hoodoisie brings the block's perspective on that week's events to a different gentrifying neighborhood of Chicago.
Worked as a Production Associate for Louder Than A Bomb, the world's largest youth poetry festival, from 2015-2017. The festival brings together over 1200 students from the Chicagoland area to perform their original poems in a slam-style competition.